About
Expect more from your jeans
Each of our products are designed and skillfully hand crafted at our Melbourne sewing plant before been shipped across Australia and the throughout the world to motorcycling and fashion enthusiast globally.
Read more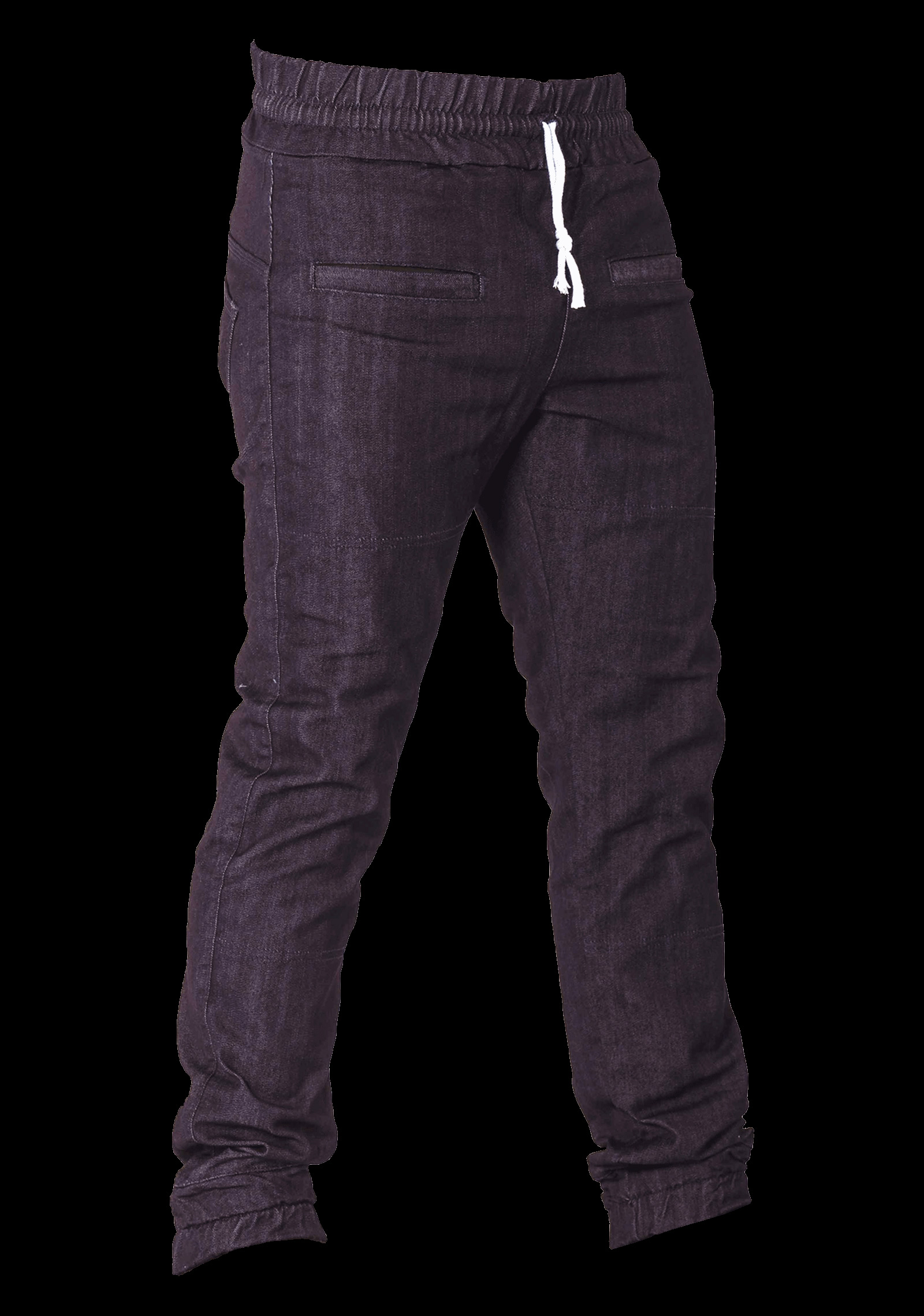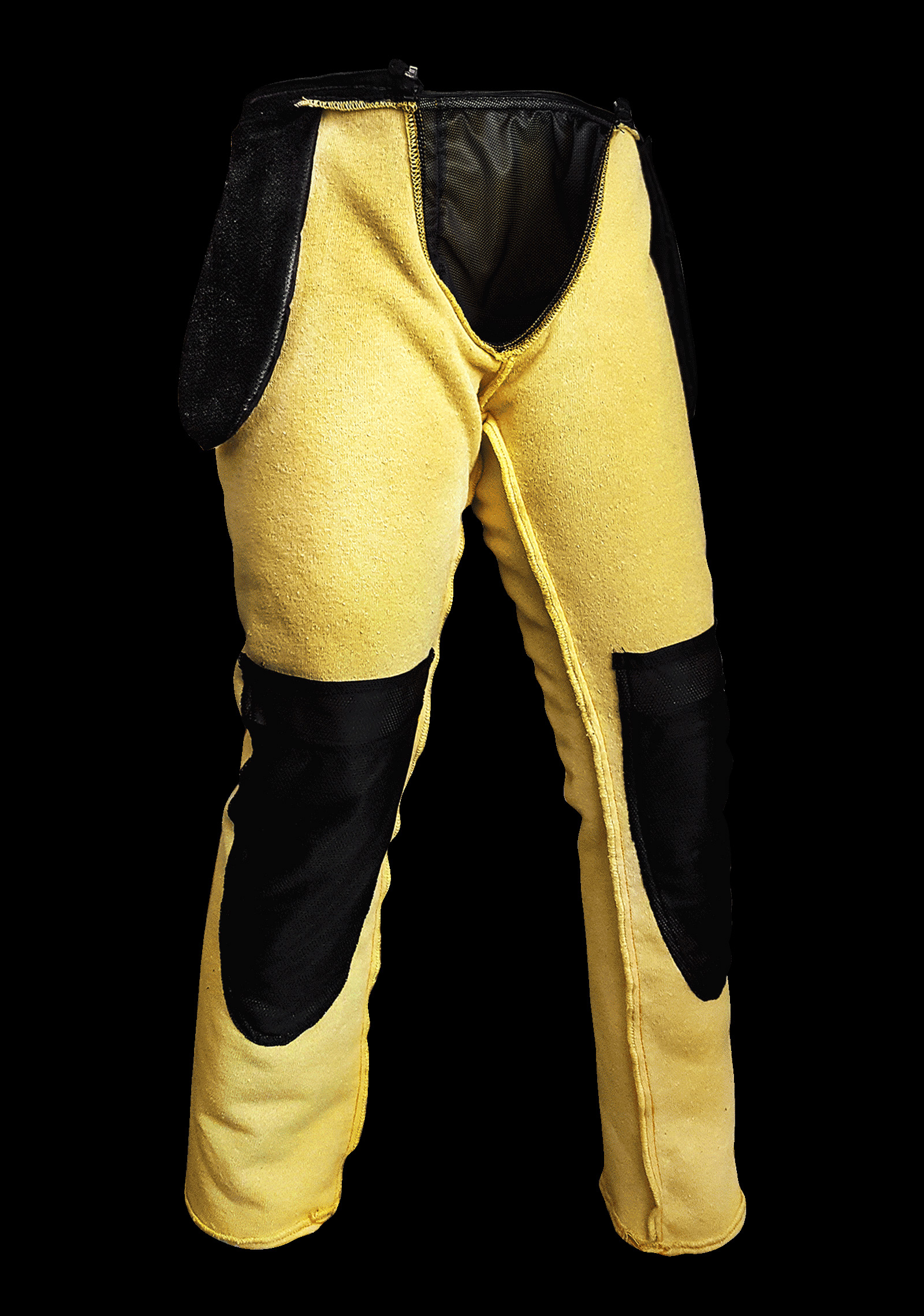 TKD Liner
Removable Protection System
Lined with 350gsm European Dupont Loop Pile Kevlar. Outstanding abrasion resistance. Zip in/out RPS Kevlar lining - use with any other pair of TKD jeans of the same size.
Find my fit
Fine Tune Your Fit
We cut our trousers in more sizes, and we custom finish, for a flawless fit. Find yours, in 60 seconds.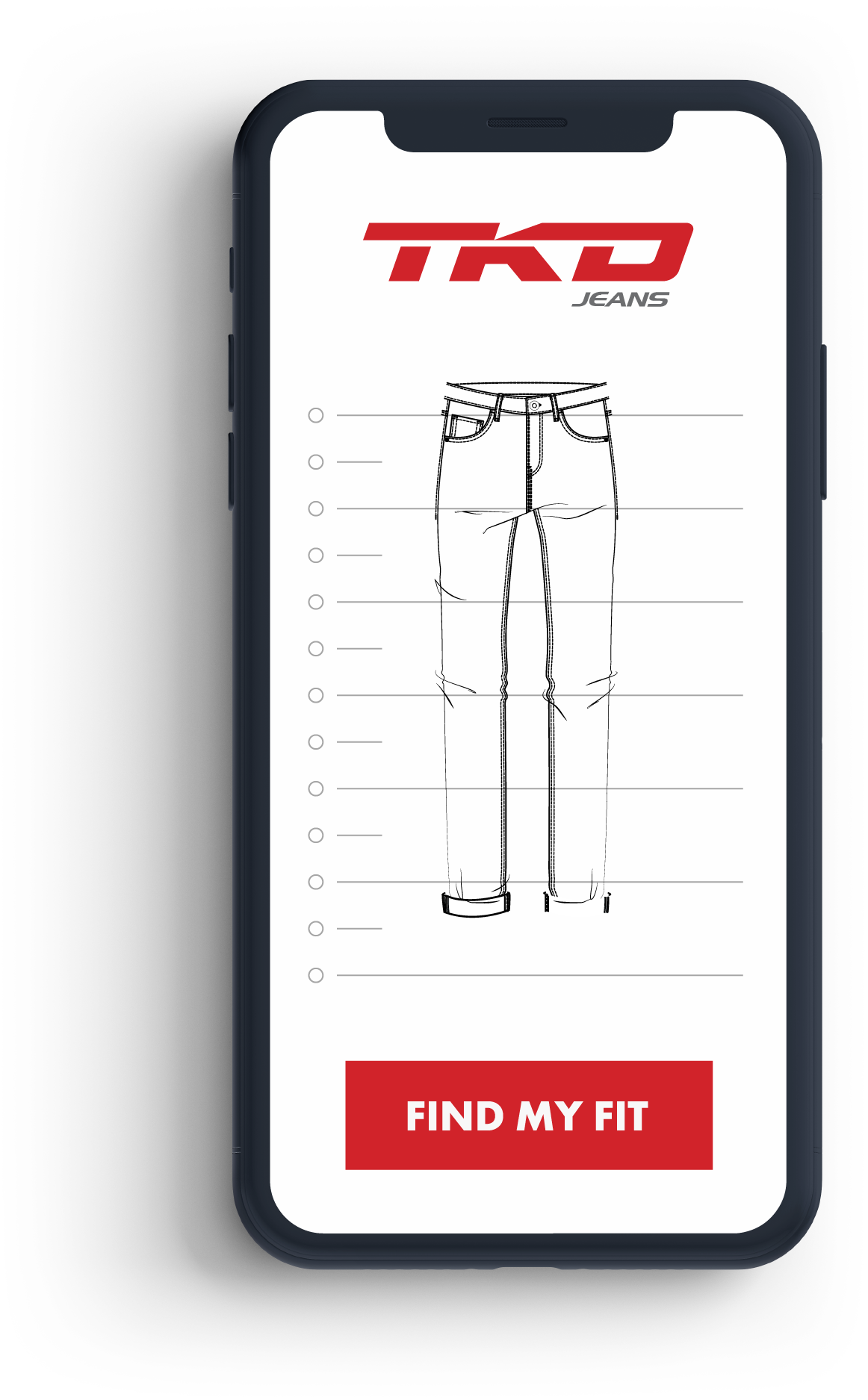 Removable Protection System
Product Crash Test
Patent Product
We make it, we back it
3 years warranty
On all products
Australian made
100% Australian
7 day return period
Money back guarantee